​​

boutique holiday and special occasion accommodation
​
​
​
Nestled on the coast at the start of the South West wine district of Western Australia, ​Clem & Tines of Binningup Beach is just 1.5 hours from Perth and a leisurely scenic drive to the stunning Ferguson Valley wine region.
​​
​Clem & Tines comprises of 3 separate self contained accommodations, a gorgeous 2 storey home, a studio and a cottage, all on 1600sqm of landscaped lawns and gardens with various fruit trees and even our own miniature hillside vineyard. ​The property can be rented exclusively or each accommodation individually.

​​If you are planning a holiday or a special occasion or just feel like gathering your family and friends together for some rest and relaxation, Clem & Tines can accommodate up to 14 guests.
'>'>
also, take a peek at our Perth accommodation properties
​

Clovers Beach Cottage - click the photo for booking and property details
​
​Located in Duncraig just a short ​car or bike ride to the bustling Hillarys Boat ​Harbour, one of Western ​Australia's top tourist attractions. ​With pristine beaches, cafes, restaurants, shopping ​and entertainment ​for the whole family so close by, Clovers Beach Cottage is the perfect choice for family ​holidays or ​weekend​ getaways. ​And for the puppies, slightly North of the Harbour is a 750 meter stretch of ​​designated dog ​beach reserve. Sleeps 6


​
​Amalfi Beach House - click the photo for booking and property details

Located just across from the beach and the Hillarys Marina, Amalfi Beach House offers guests a luxurious ​accommodation ​experience. ​​Beautifully furnished and presented with 4 large bedrooms, 3 bathrooms, chefs ​gourmet ​kitchen and sparkling pool, Perfect for special occasion or corporate rental. ​​Beach, Marina, tennis ​courts, restaurants/cafes all walking distance from the house. Sleeps 8



4
​​clem & tines vintage beach estate


​​

house studio & cottage

​



​​​binningup beach western australia

​​

circa 1960​


​

​​​

​​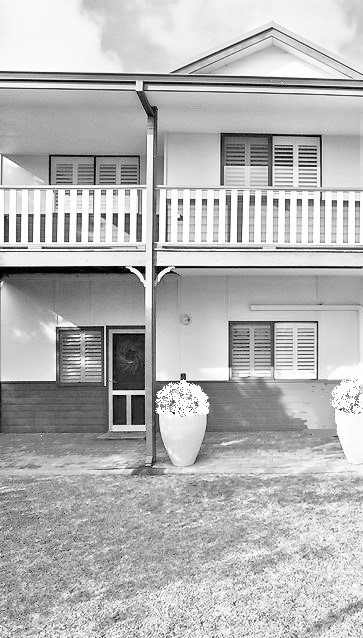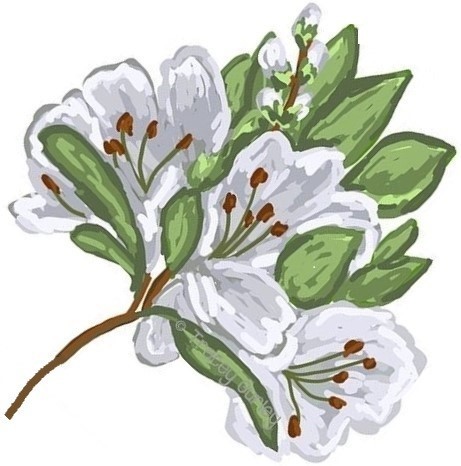 Double click here to edit this text.
Double click here to edit this text.